Go to the New Southern Association Website (2009)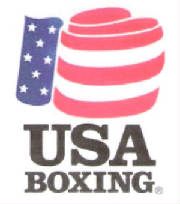 Welcome to our web site!

The Southern Association is a member of USA Boxing and offers amateur boxing in Mississippi, Louisiana, a portion of Alabama and the panhandle of Florida. We strive to produce world class athletes while practicing respect and dicipline and putting safety first.